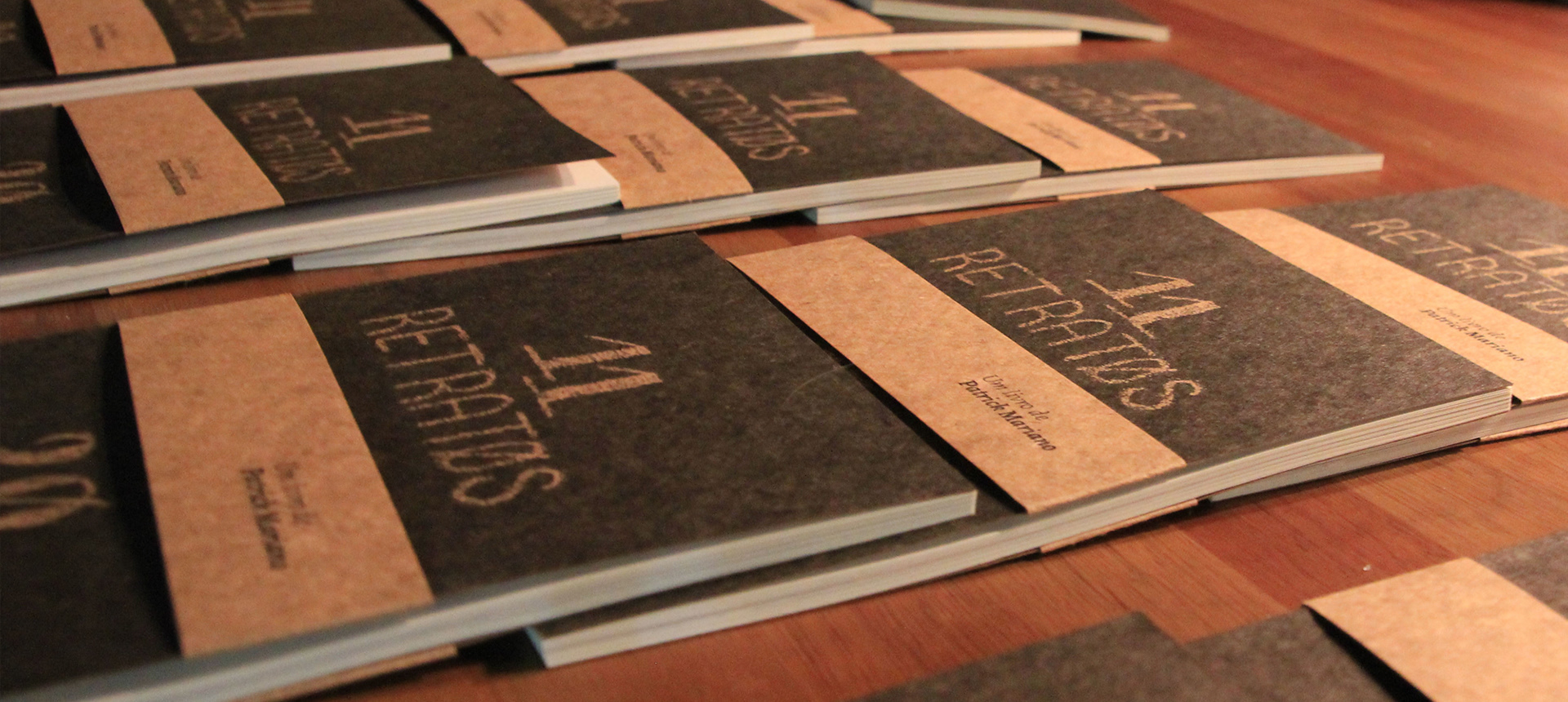 11 Retratos por 20 Contos
11 retratos por 20 contos
 é um projeto pessoal do advogado 
Patrick Mariano
. O livro reúne uma coletânea de 11 fotografias compartilhadas em suas redes sociais e 20 textos originalmente publicados em seu blog. Nascido em Ilha Solteira (SP), Patrick passou a infância em diversos municípios pequenos do interior antes de se mudar para a capital federal. A escrita esteve sempre presente em sua vida e, desde 2007, os textos que escrevia como hobby passaram a ser compartilhados com seus amigos por meio de um blog. Recentemente, apaixonou-se também pela fotografia e passou a registrar momentos pessoais.
Propondo um recorte bucólico e poético do cotidiano, Patrick assume a fuga de uma realidade caótica como forma de tratar das coisas simples e essenciais da vida. Ao mesmo tempo, utiliza mecanismos próprios dessa realidade, como a internet, para produzir e publicar seus textos e fotografias.
Este projeto foi selecionado e exposto na 11ª Bienal Brasileira de Design Gráfico na categoria Design Editorial – Projeto Gráfico de Livro.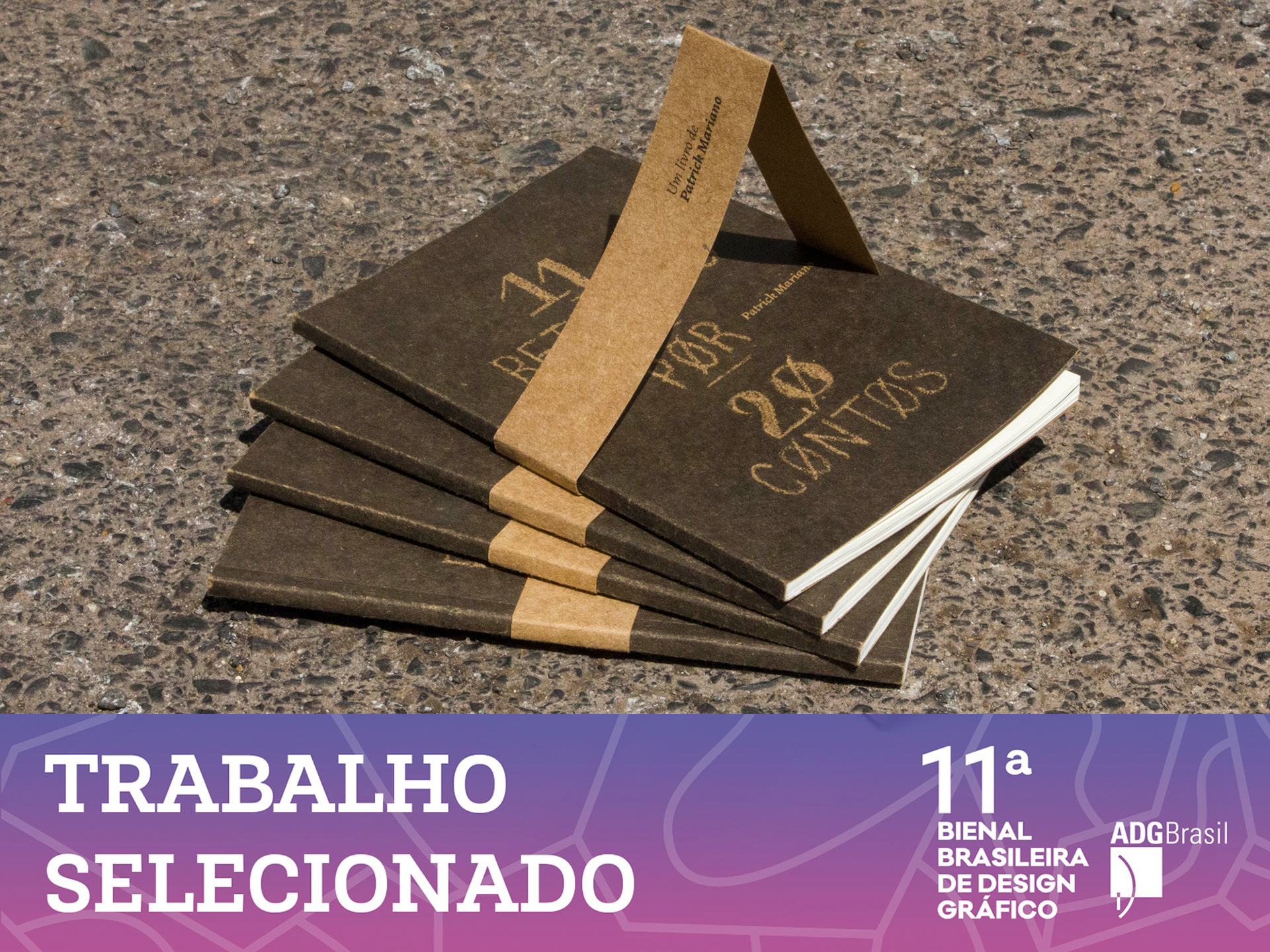 Capa

Na capa, o lettering simula a brincadeira comum entre as crianças do interior de escrever com tijolo e giz sobre o asfalto. A impressão sobre papel craft ressalta a passagem do tempo, refletida nas memórias e vivências do autor. Seu manuseio revela a imperfeição natural do material na medida em que suas fibras vão se deteriorando.
––––––––––
The cover lettering simulates the common play among children of the countryside to write with brick and chalk on the asphalt. Printing on craft paper highlights the passage of time, reflected in the memories and experiences of the author.  The cover handling reveals the natural imperfection of the material insofar as its fibers will deteriorate.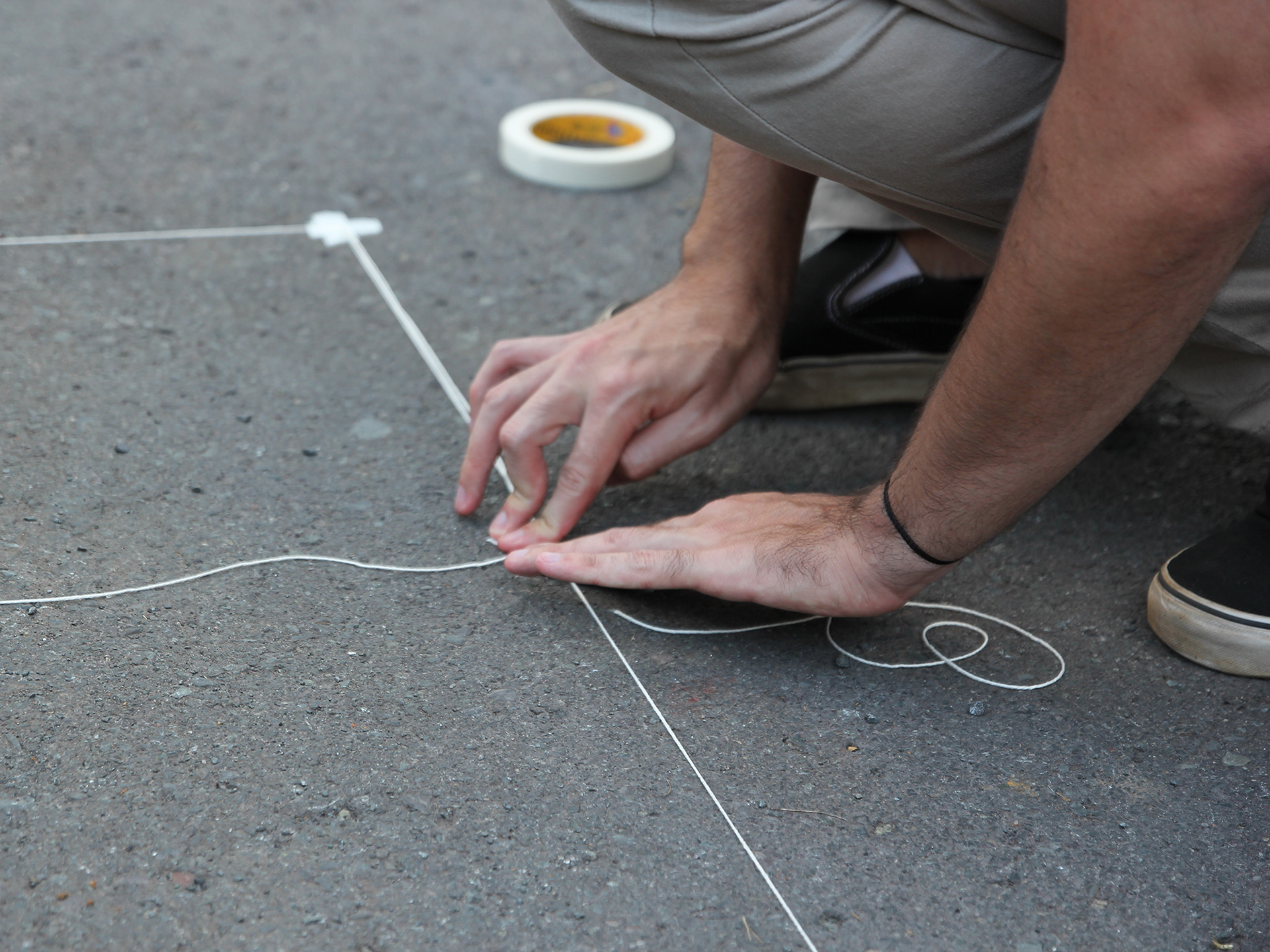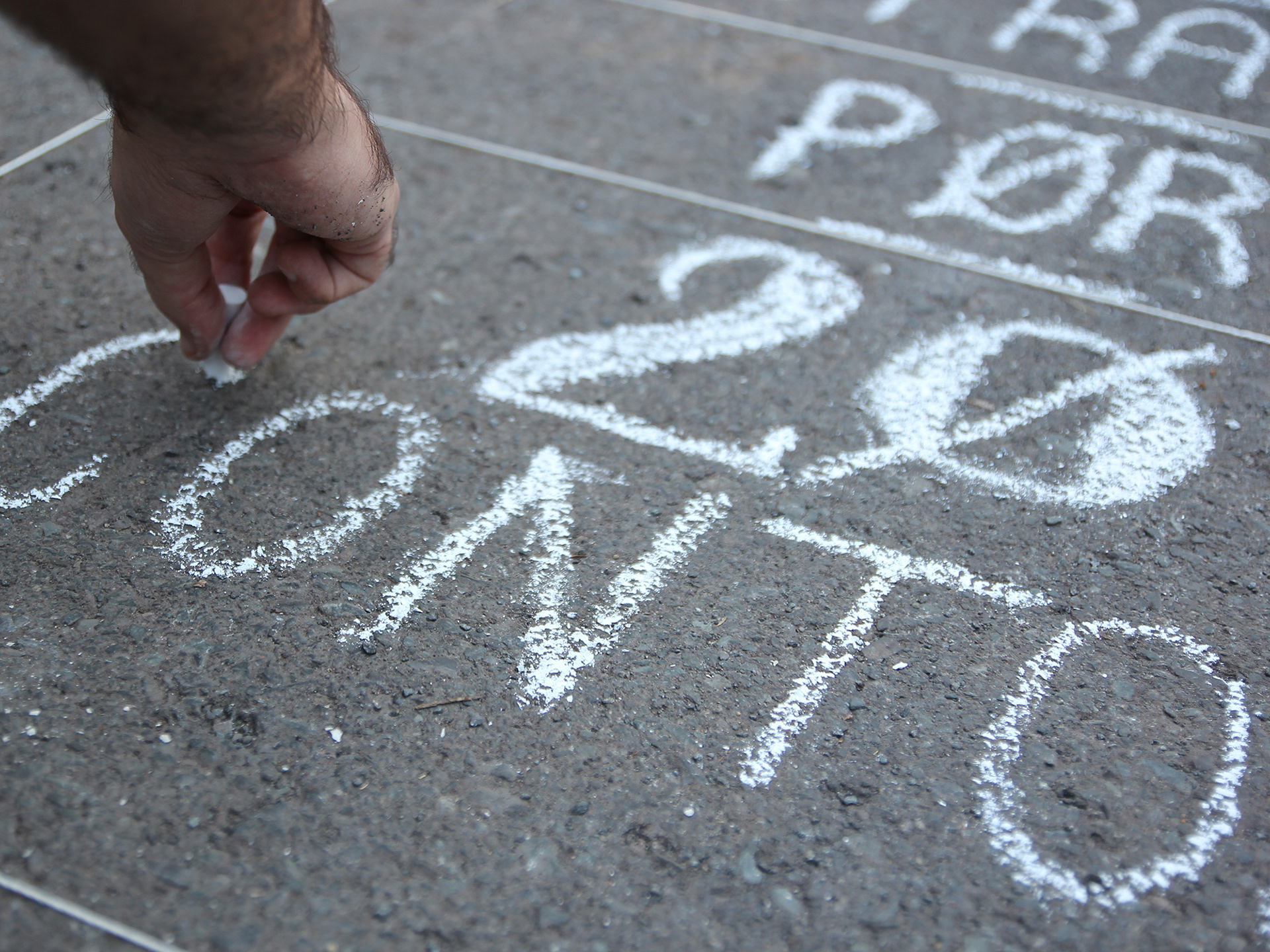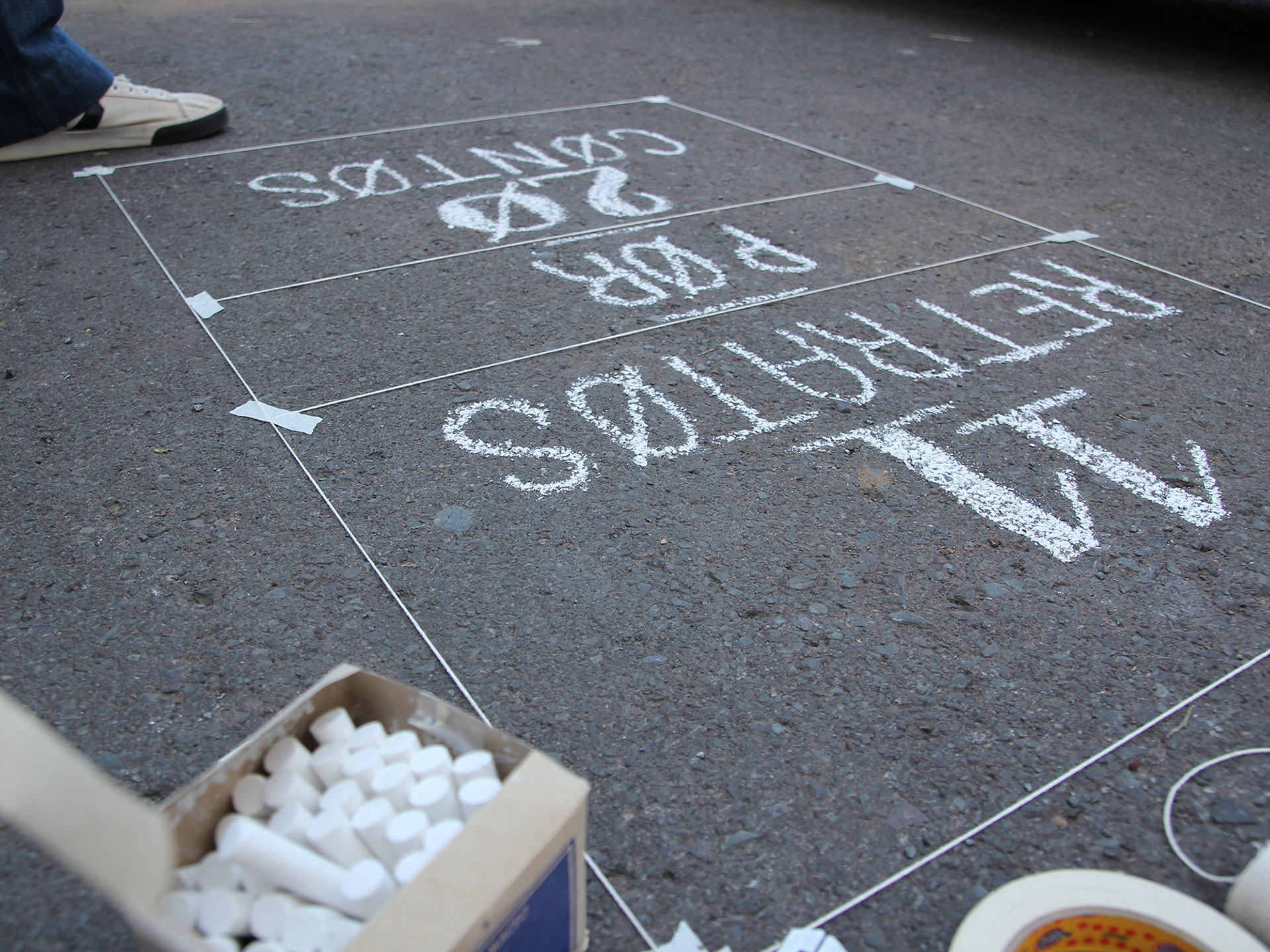 A partir do contraste entre as memórias sensoriais da infância no interior e o conturbado cotidiano urbano, o livro é explorado como suporte clássico e tradicional do texto literário incluindo elementos de navegação típicos de blogs e redes sociais. O formato de bolso e a faixa que envolve a capa conferem à publicação o caráter de presente especial que o autor gostaria de oferecer aos amigos e pessoas próximas.
––––––––––
Based on the contrast between sensory memories of childhood and troubled urban daily life, the book is explored as classic and traditional support of the literary text, but including typical navigational elements of blogs and social networks. The pocket size and the cover belt give the book the character of a special gift that the author would like to offer to friends.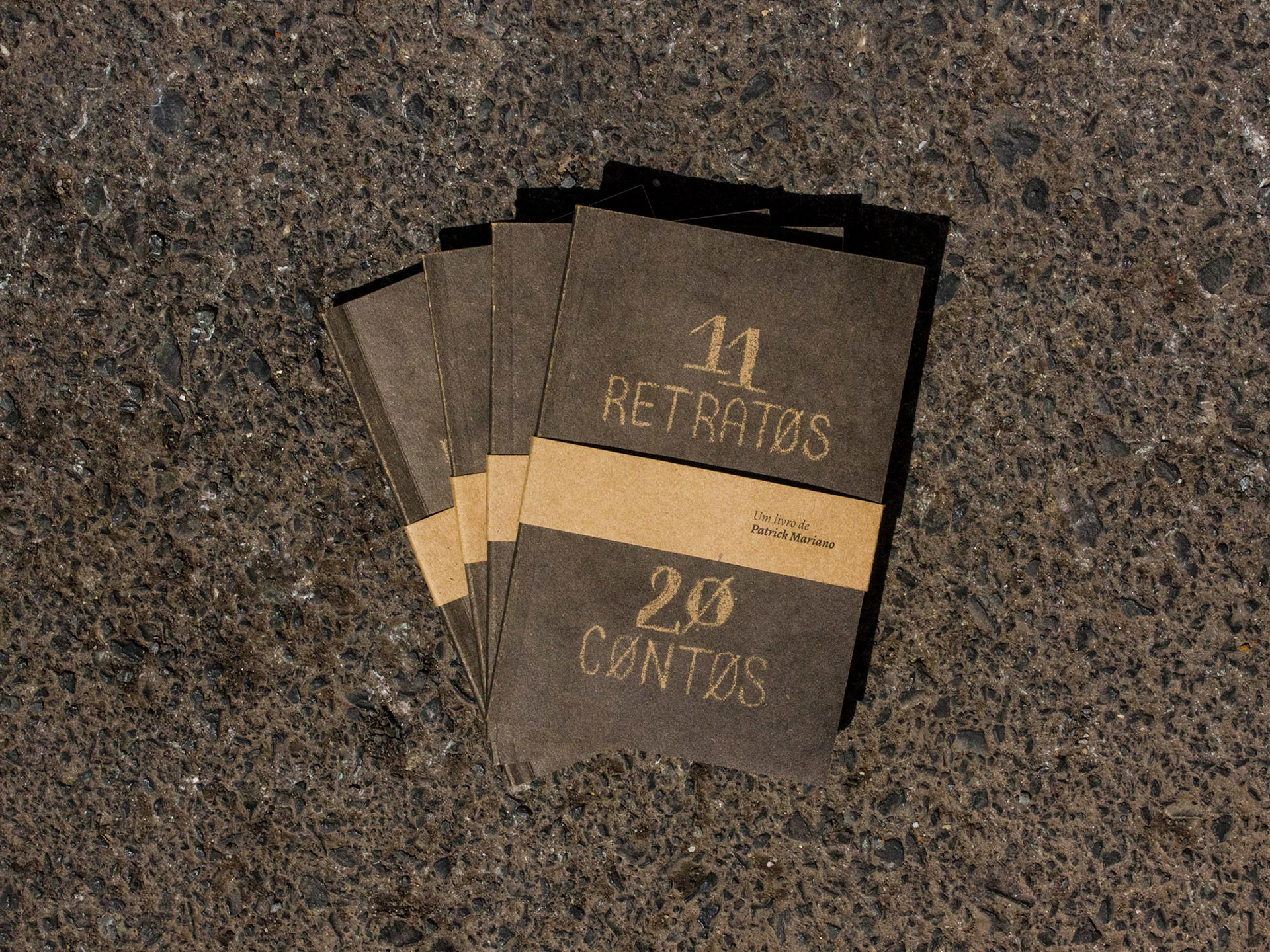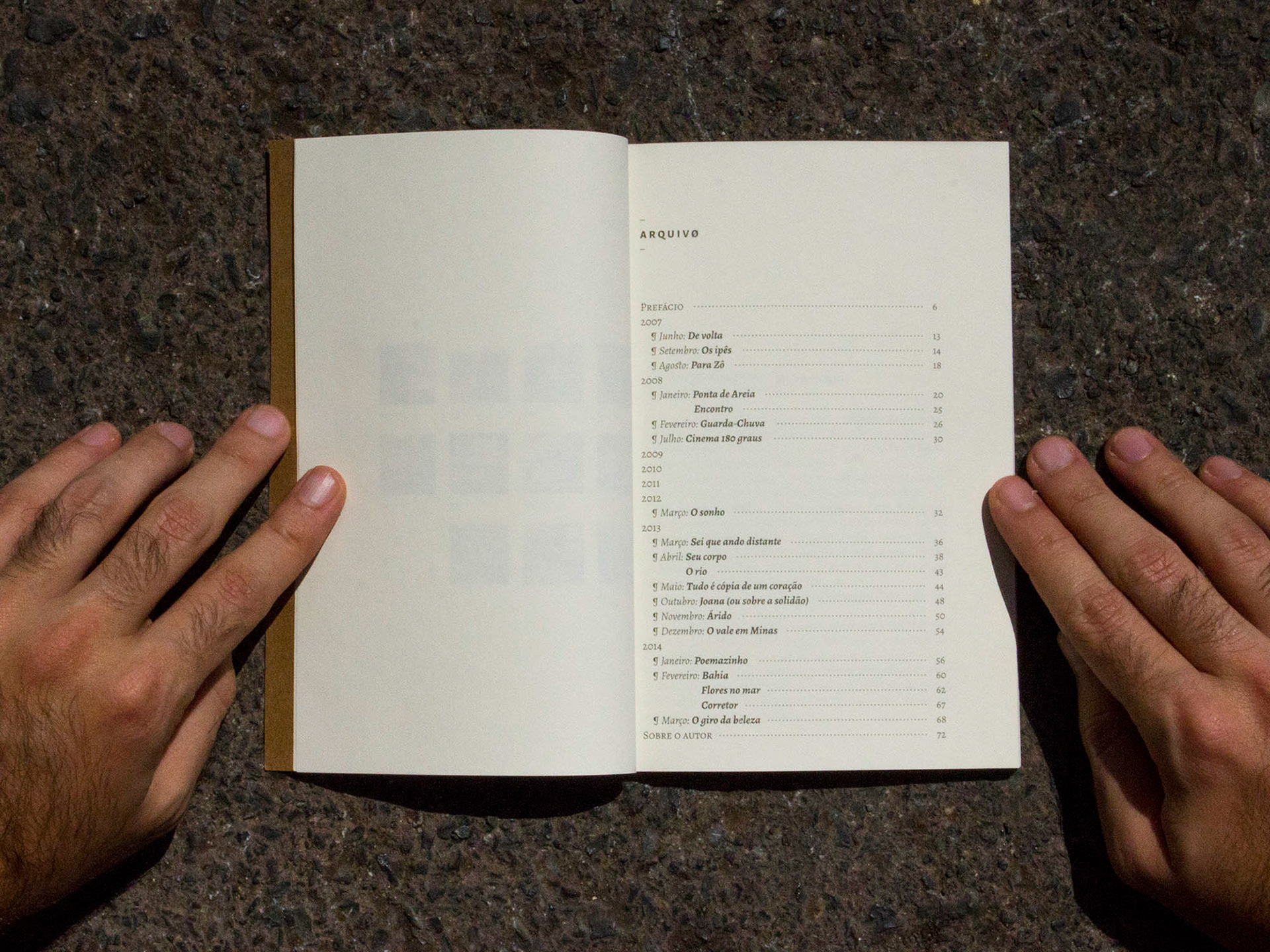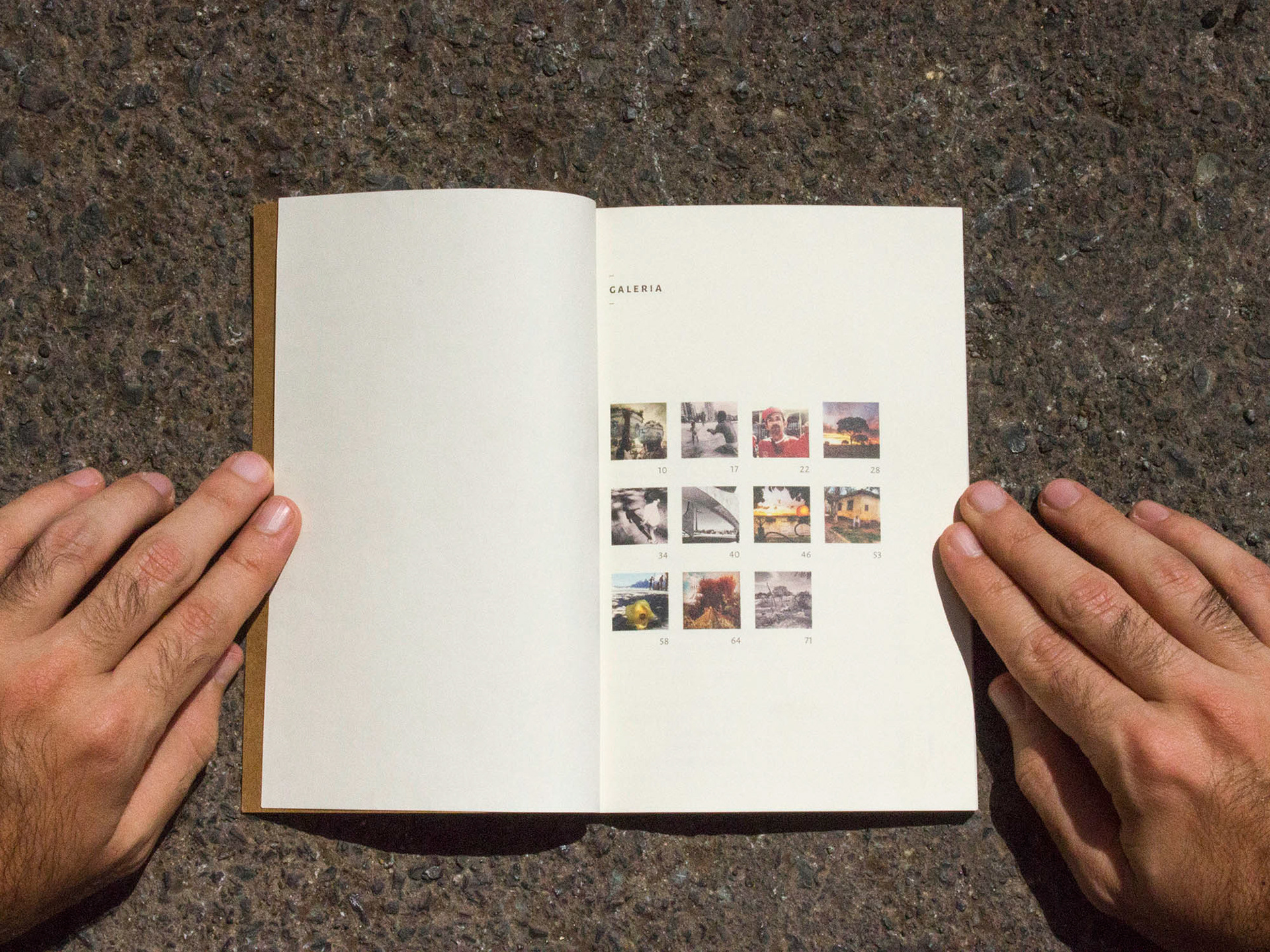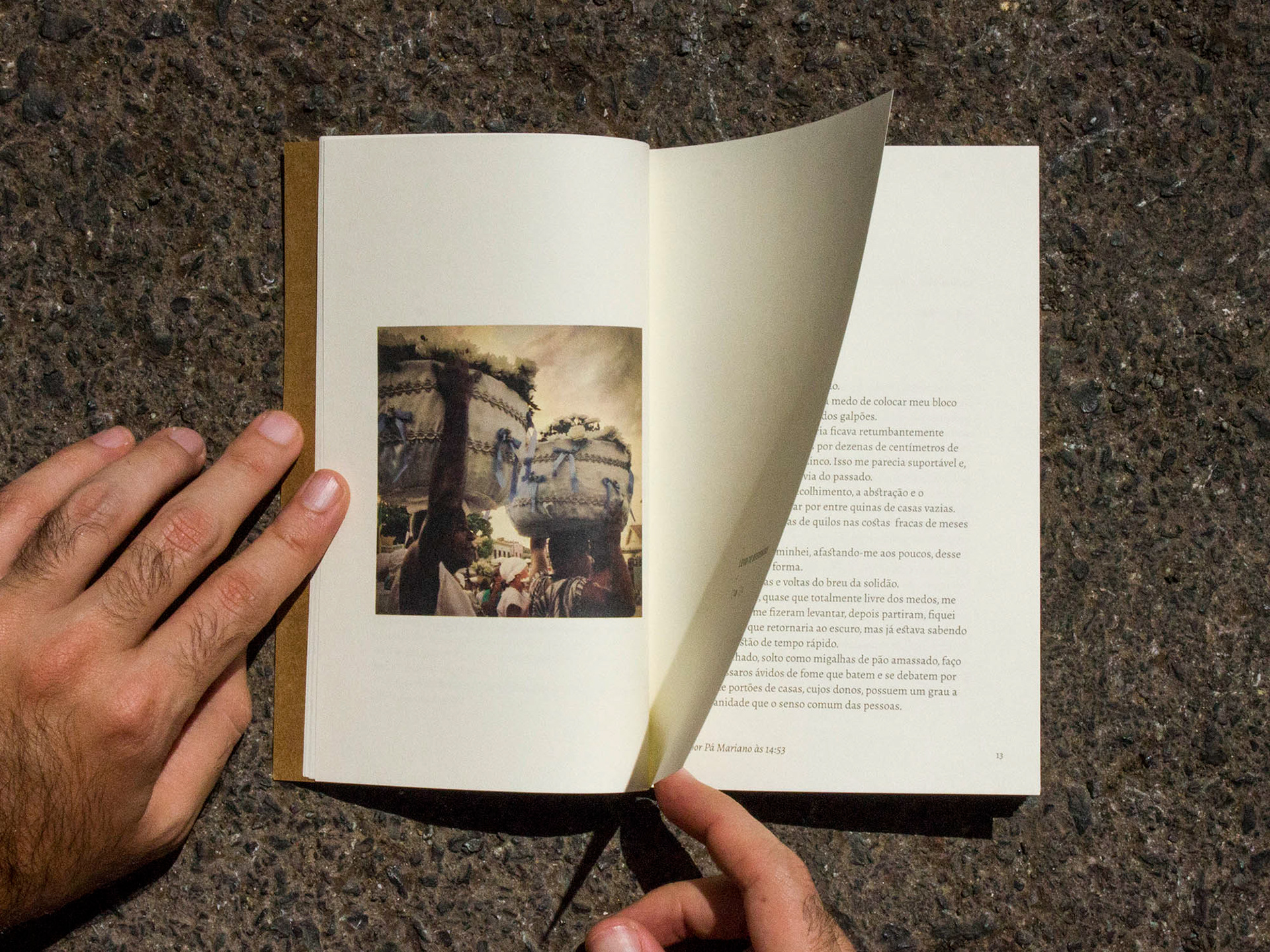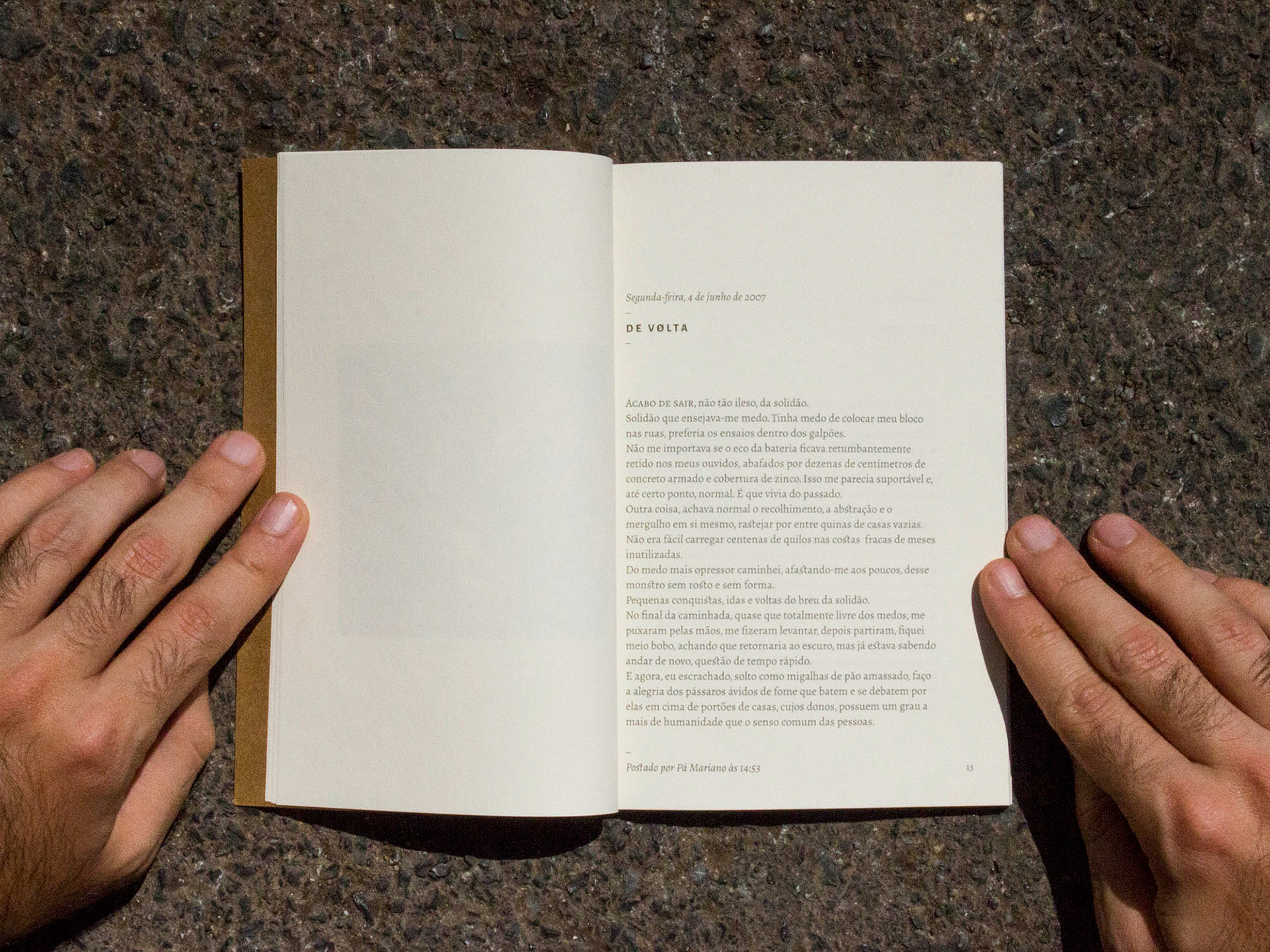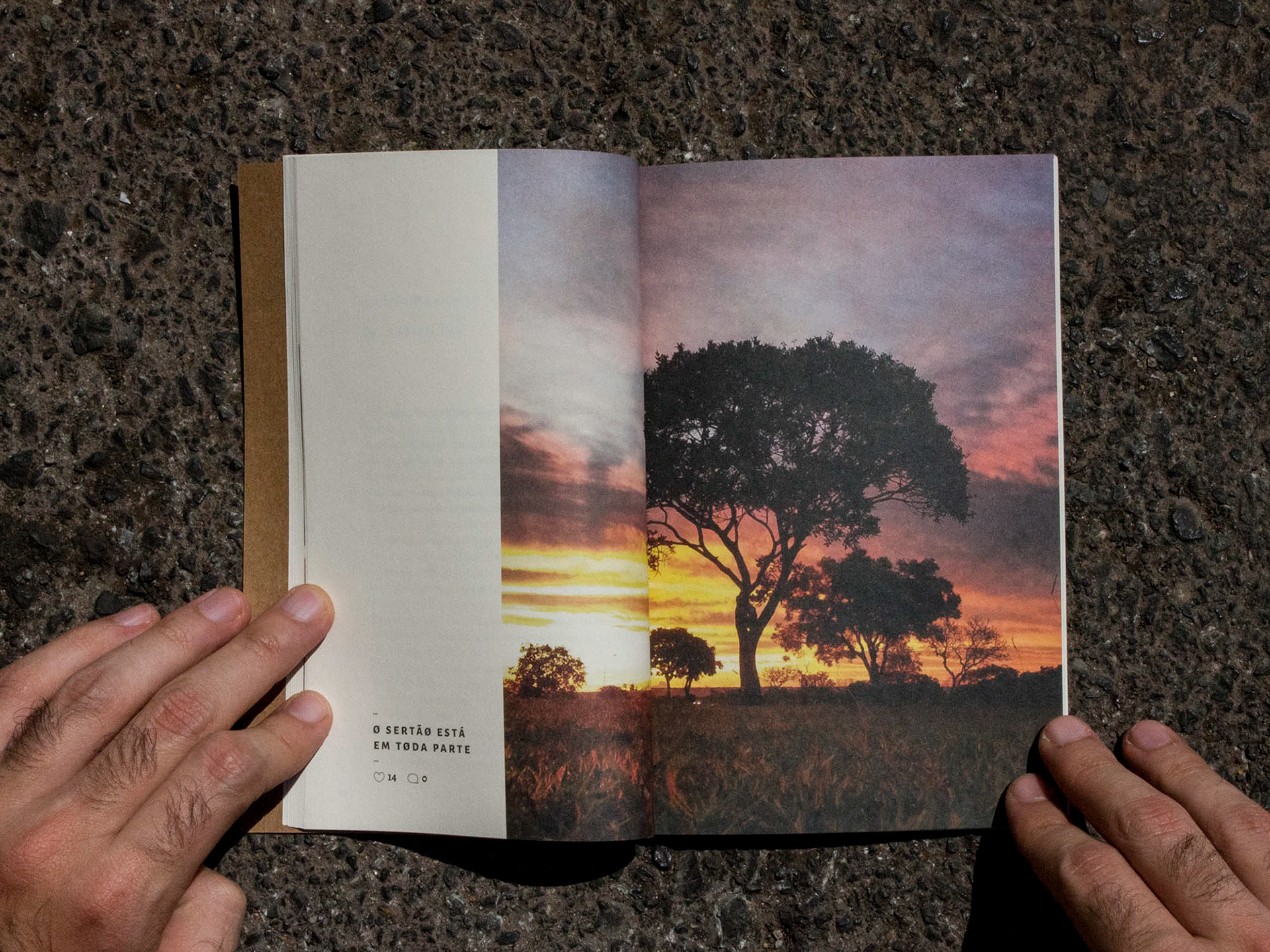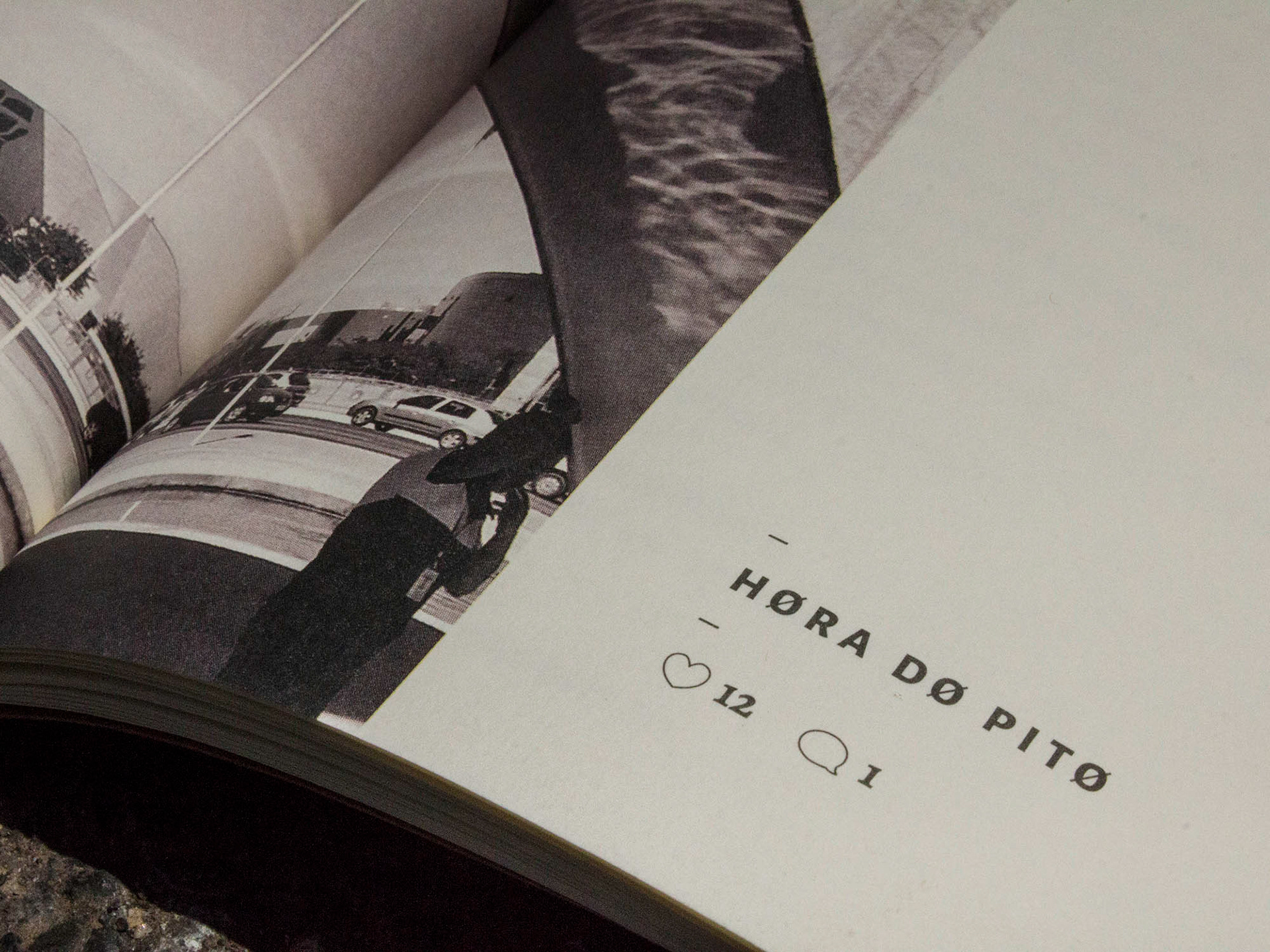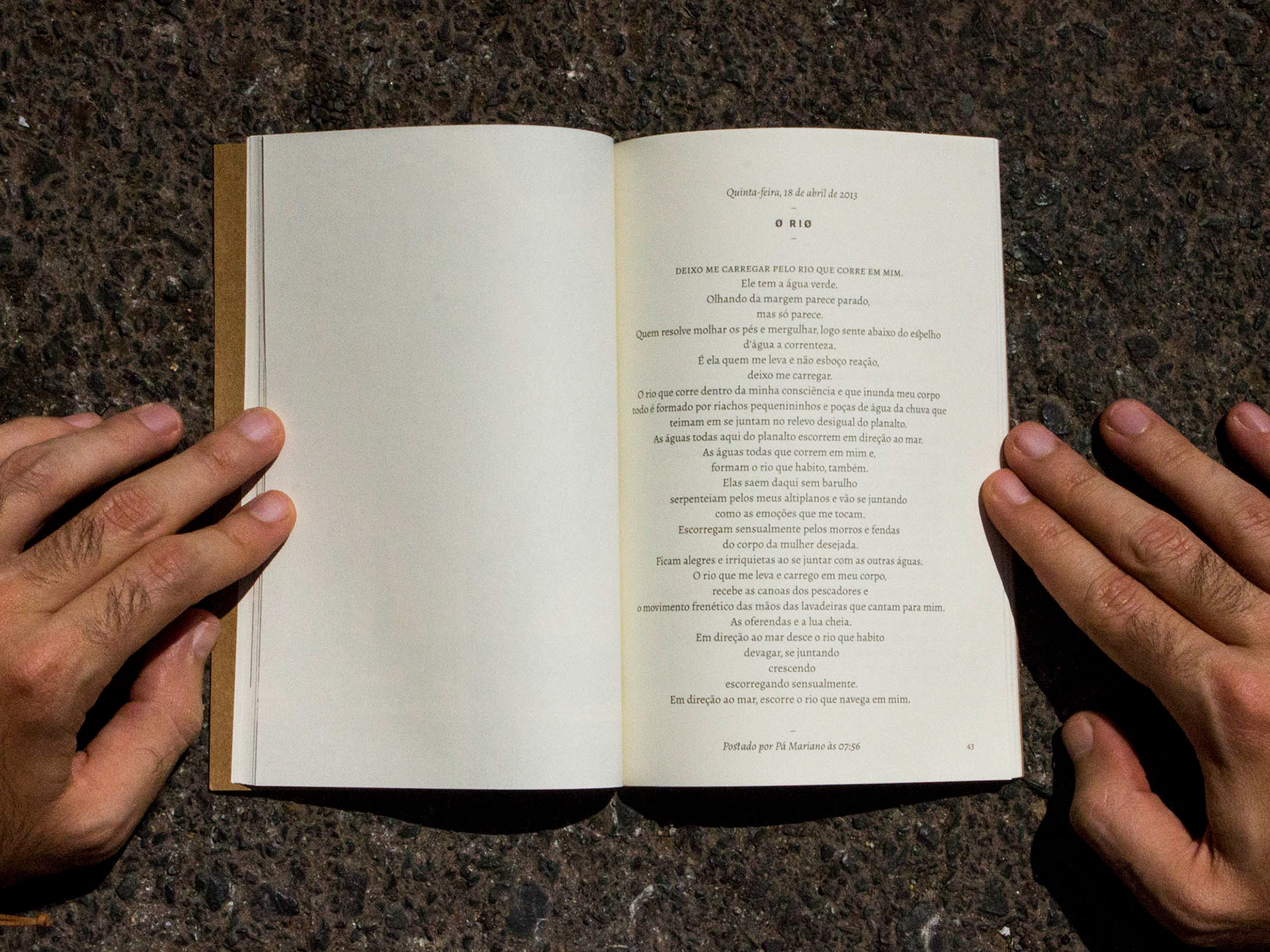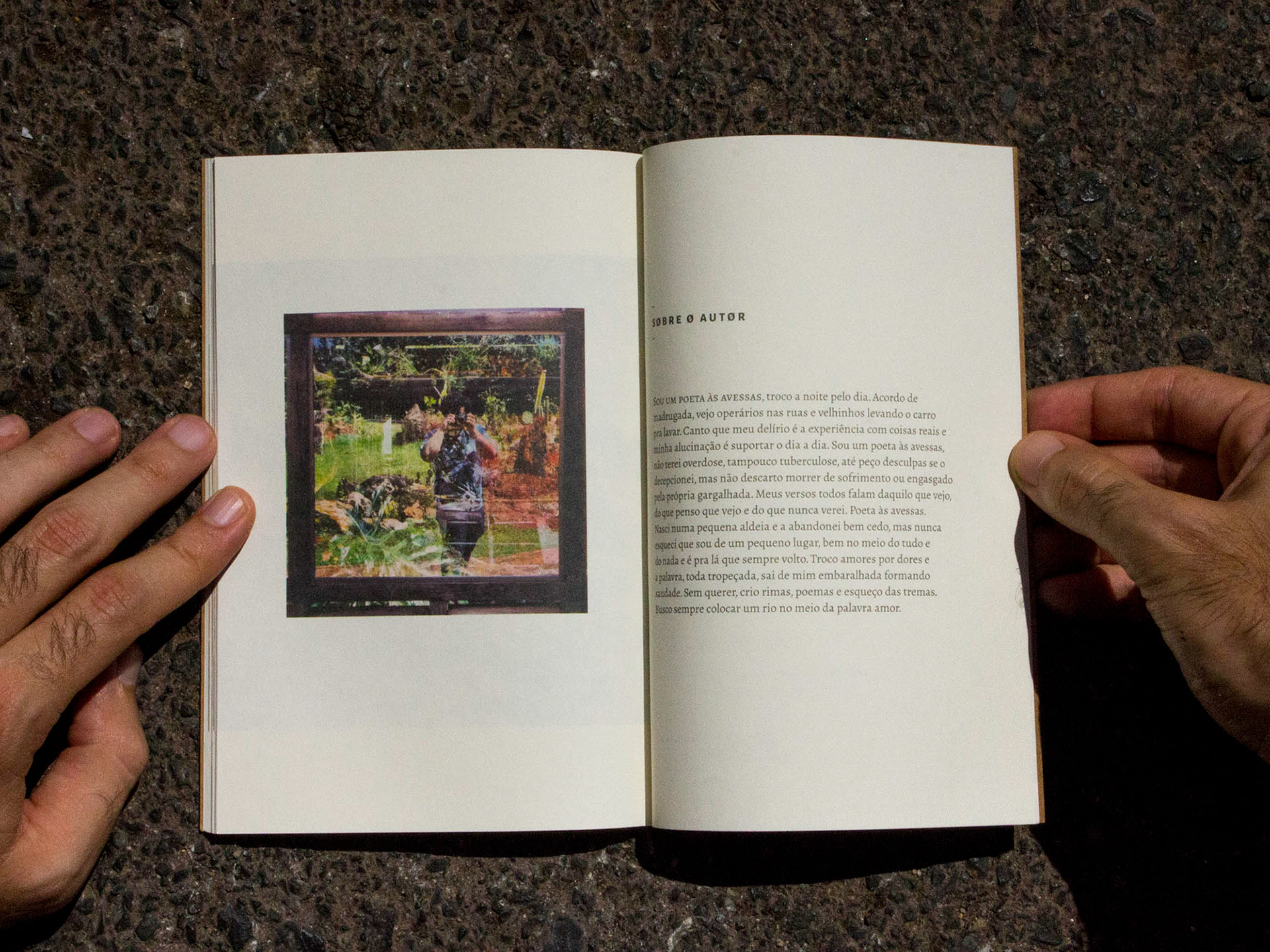 Em julho de 2014, Patrick organizou uma noite de autógrafos intimista e informal no café Objeto Encontrado, em Brasília, que contou com a presença de amigos e pessoas próximas ao autor.
––––––––––
In July 2014, Patrick organized an intimate and informal night of autographs at Objeto Encontrado café in Brasiíia, which was attended by friends and people close to the author.